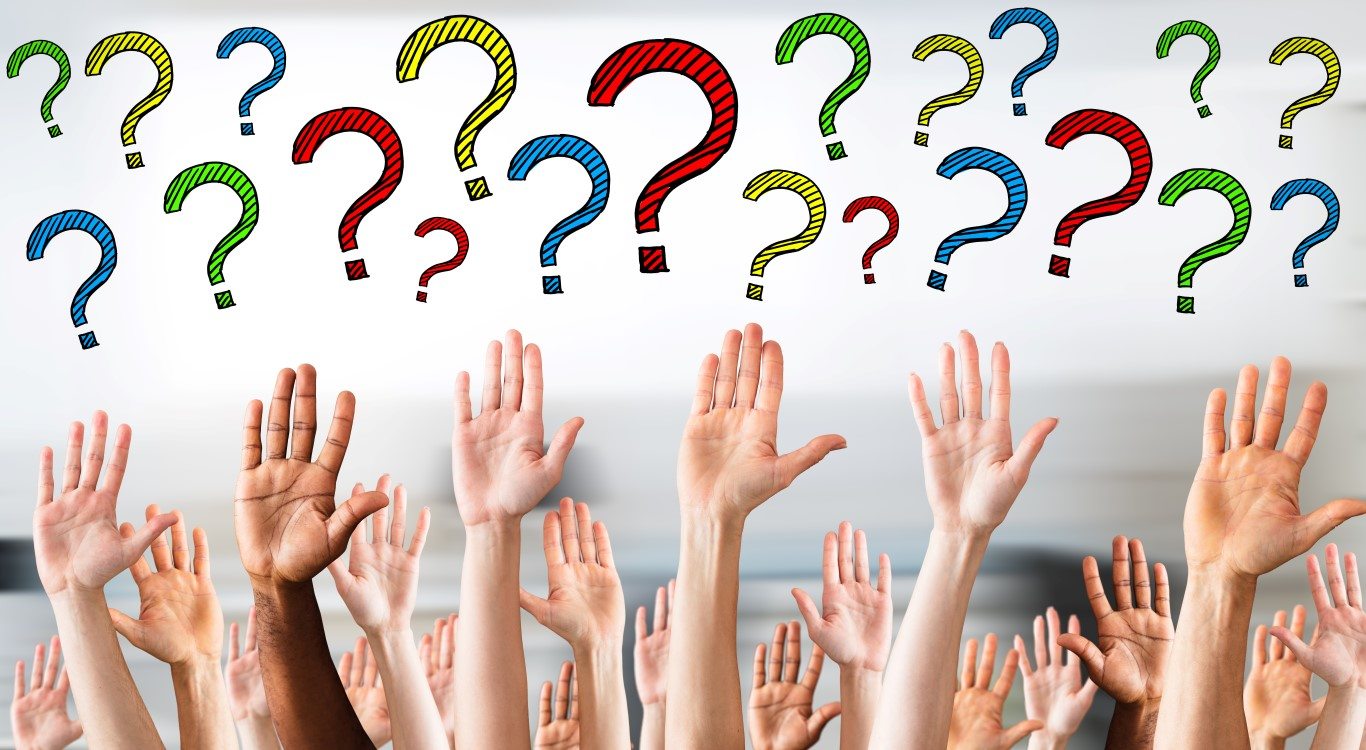 Ok — the students in my class won't show up for two weeks, but I have finished the gruesome task of cramming a 14 week course into six class sessions (some of which are 8 hours!). They will probably hate me.
But the biggest problem that I encounter every time I teach this class is how to make policy relevant to all of the people who make policy every day (or at least every week) but don't think of themselves as policy makers. That would include teachers (who obviously work to establish a wide variety of policies to manage their classrooms), principals or deans in higher education, and a wide variety of administrators who are located here and there within the bureaucracies that we interact with daily. No, they don't legislate, and they often work within somewhat limited spheres of authority, but their policies are often more important for the operation of any school or university than the Board.
Ok: Here's my latest experience. I am chairing a committee for a colleague who has asked for promotion to full professor. As anyone who has done this knows, there are a number of written policies that guide the process — most of which are designed to make sure that the process of review is thorough, has independent input, and is equitable. I have all of those written policies from the University of Minnesota and my college in a folder. As I was preparing to send out the requisite packets of review information to the requisite number of external reviewers from other institutions, I was informed by my department chair that "it was department policy that we also send the individual's statement about their research, teaching, and service". Well, I know that it is customary that we send the research statement because that is where the candidate for promotion can explain the "big picture" that hovers over the details of their list of publications on the weighty academic vita. But, there is nothing in writing that says that we also send the teaching and service statements, and we do not ask the external reviewers to comment on either teaching or service.
Because I am a trouble maker, I asked how that came to be policy. The answer was that the last two candidates had done so and the former department chair mentioned that it was a good idea and reiterated that on the phone.
So here is the question: WHAT IS THE DIFFERENCE BETWEEN A PRACTICE AND A POLICY? WHEN DOES INFORMAL BUT UNDERSTOOD PRACTICE BECOME A POLICY? WHO GETS TO DECIDE WHEN THIS HAPPENS?
The corollary questions are: What distinguishes "problems of practice" that can become "policy problems" from those that do not? How often does a "problem of practice" need to occur before it becomes policy relevant?